Company profile of Continental Travel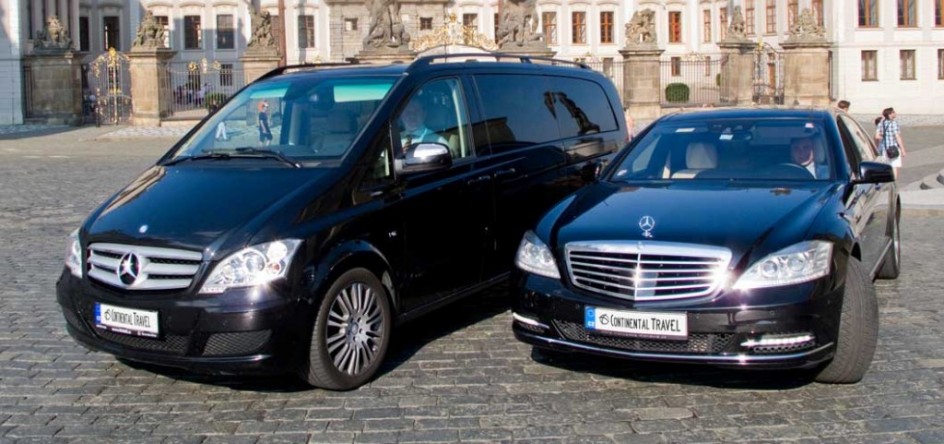 Based on our previous experience in providing transportation services for individuals since 2001, Continental Travel was founded in 2009 in Prague, the Czech Republic In addition to transportation services, we started to provide sightseeing package tours by cars and vans with English-speaking drivers and guides for individual travelers (FIT) and small groups coming to the Czech Republic.
We have gained experience in transportation and tourism industry while cooperating with hotels, travel agencies and clients from both Czech and foreign companies since 2001. Our car fleet consists of top-qualityMercedes-Benz vehicles equipped with air-conditioning. Our drivers, guides and staff, speak English at at least communicative level and most of them speak other languages as well. We make sure that our drivers are polite and drive safely and efficiently to meet the clients' demands. We will be happy to show you our beautiful country.