Tailor made tour planning
Just let us know what you are interested in, how much time you have and what is your budget and we will take care of everything! Our team of travel experts will tailor a custom tour of Prague, Czech Republic or even a tour with a connection to the neighboring countries in the Central Europe which suits your requirements the best.
Private tour setup: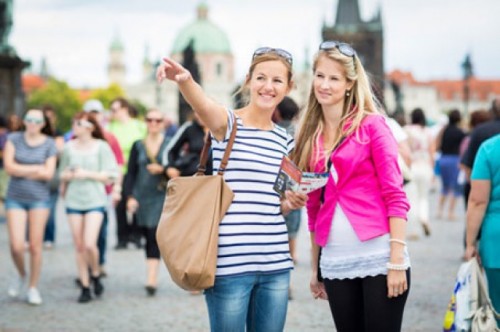 Private guide
Our friendly experienced private guides in Prague will show you the best attractions of the city and adjust the tour contents and pace to your needs. They will also be more than happy to help you discover the beauty of the Czech countryside.
We partnered with the best travel agencies in the Central Europe in order to offer you the same quality of guiding services in Austria, Germany, Slovakia, Poland and Hungary as well.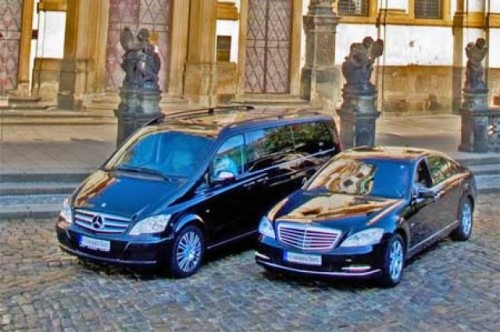 Private car hire
Hire our helpful English-speaking driver with a comfortable Mercedes-Benz car in top notch condition to drive you safely to your destination on time. Our services range from short transfers to round trips in the Central Europe.
The drivers can provide the basic explanation about the sights or we can arrange local guides in each destination.
Let us know your requirements