Private trip to Nižbor from Prague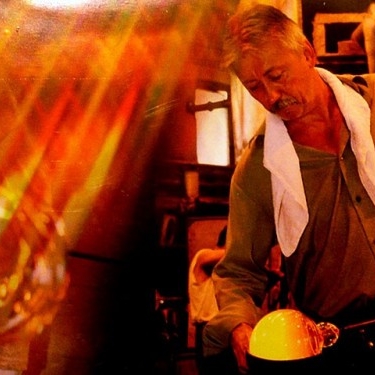 The Bohemian glass is famous in the whole world. This private trip includes a guided tour of the Ruckl Crystal glassworks during that you will be shown how the famous Czech glass is made. The Ruckl family which had come originally from Switzerland has been associated with the glass production for centuries. They established their first Czech glassworks in 1846. The glassworks in Nizbor were founded in 1903. They were nationalized in 1945. They have been in Ruckl possession since 1992, when Mr. Jiri Ruckl regained control of the company again. The Ruckl glassworks manufactures an extensive range of cut 24% leaded crystal in a wide variety of decorations from the simple to extremely complex and laborious decorations, with gilt, hand painting and sandblasting.
This trip includes a guided tour of the glassworks, during which you will be shown how the glass is made.
Configure your Nižbor glassworks tour: