Individual transportation services
Our car fleet consists of the top class Mercedes-Benz limousines and vans equipped with air-conditioning. Our limousines and mini-vans are clean and not older than 5 years. We are also able to arrange a bus for larger groups. All our drivers can speak at least English, some speak other languages as well. Our drivers are knowledgable, helpful, drive safe and on time.
We also provide individual sightseeing trips in the Czech Republic.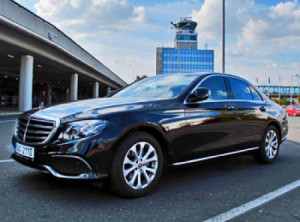 Hassle-free Prague airport transfers by comfortable Mercedes-Benz vehicles with English-speaking drivers who are helpful, drive safely and on time.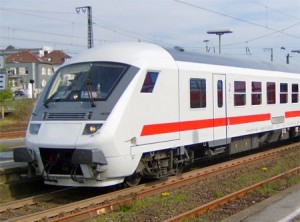 Prague station transfers by comfortable Mercedes-Benz cars, vans and limousines. Our English-speaking driver will pick you up at the platform and drive you to your hotel.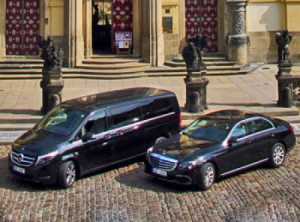 Hire a car, van or a limousine with an English-speaking driver for your disposal in Prague. Suitable for dinner transfers, transfers to concerts, cultural and business events.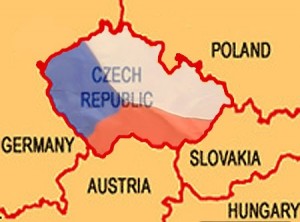 Business taxi and personal transportation from Prague to other cities within the Czech Republic.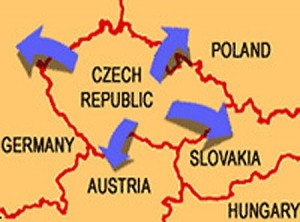 Business taxi and individual transportation from Prague to Germany, Austria, Slovakia, Hungary and Poland.
Continental travel is a Prague limousine service company with more than 10 years of experience with providing travel and transport services in the Czech Republic and Central Europe for individual travellers and small groups.